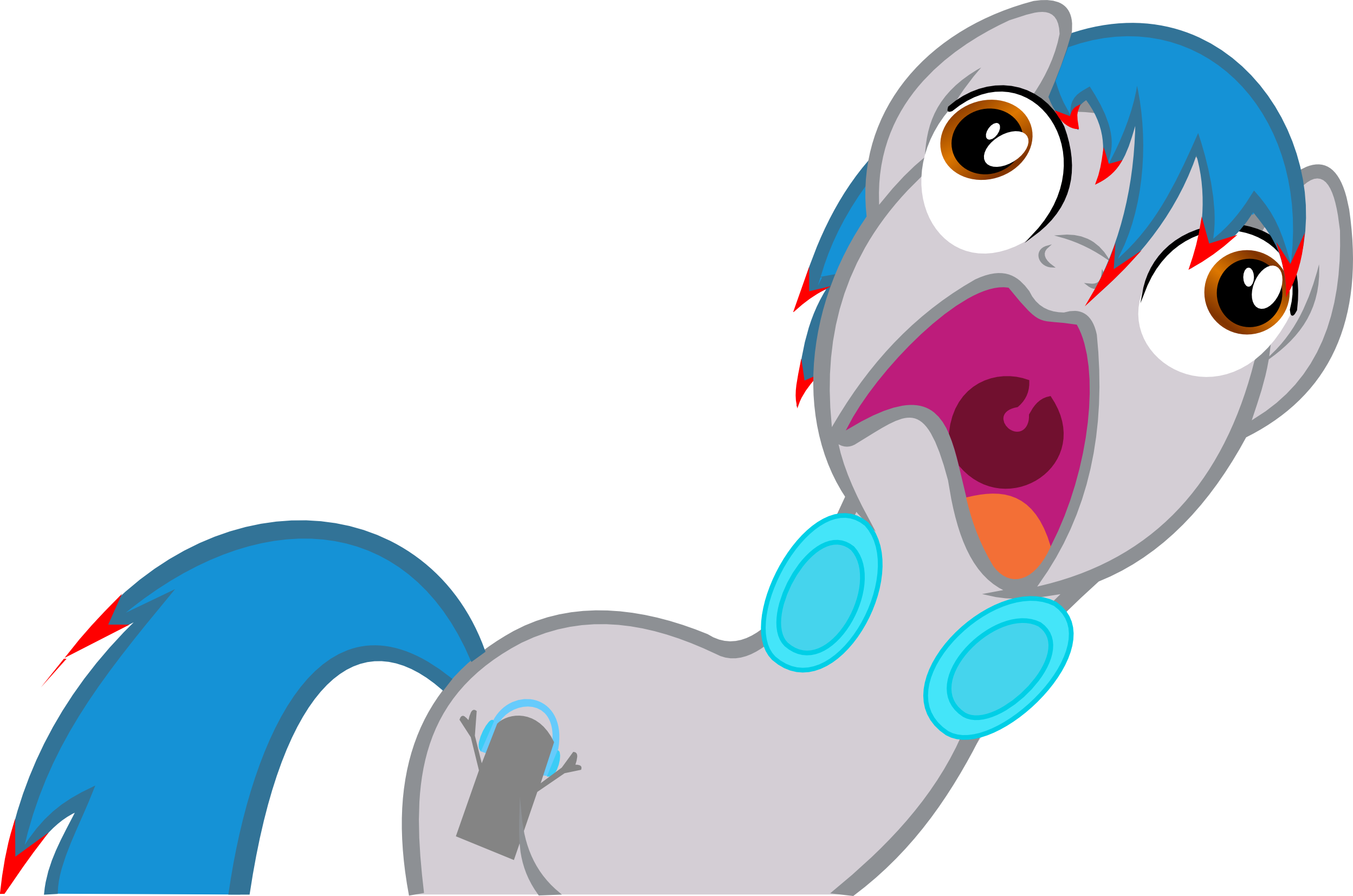 [My reaction to the continued reign of #1]
Yup, Stop the Bats is still at the top, commanding the views chart handily this week. Let's go over the rest of the top 5 though, shall we?
Brony Polka returns to the #2 spot on the chart. It's actually retained the same number of views for the 7 weeks it's been tracked (2,600), but this was a week of general decline, allowing it to nab a high placement. Laughter maintains a tight grip on the #3 spot, with over 1,000 views and an especially strong vote count, much like the maintained #4, Moonlight. #5 this week is a recovery for Stay, which has lately been clustered with Bats! and Chant of Immortality after its remix's views tapered off.
2 songs enter the top 10 this week. The first is Mother Changeling, which is making a giant gain in views quite late in its lifecycle. The other is 4everfreebrony's latest debut Future (What Are the Odds) at #7. There were two previous debuts that aimed high for the top 10 but failed and then dropped off the very next week: Through the Fields at #11 and In the End at #18. Whether this song shall suffer the same fate is yet to be seen.