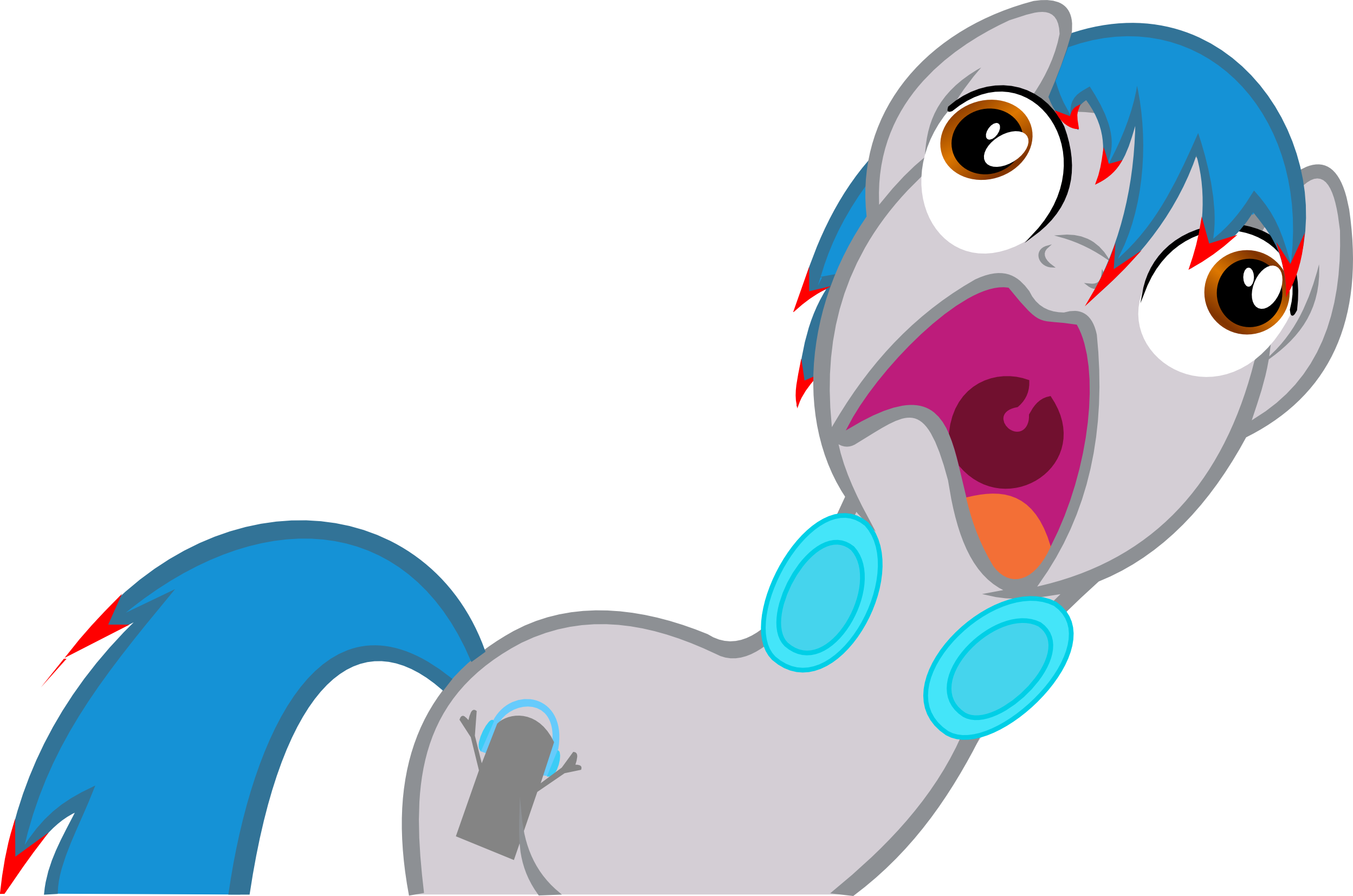 [My reaction to the continued reign of #1]
Yup, Stop the Bats is still at the top, commanding the views chart handily this week. Let's go over the rest of the top 5 though, shall we?
Brony Polka returns to the #2 spot on the chart. It's actually retained the same number of views for the 7 weeks it's been tracked (2,600), but this was a week of general decline, allowing it to nab a high placement. Laughter maintains a tight grip on the #3 spot, with over 1,000 views and an especially strong vote count, much like the maintained #4, Moonlight. #5 this week is a recovery for Stay, which has lately been clustered with Bats! and Chant of Immortality after its remix's views tapered off.
2 songs enter the top 10 this week. The first is Mother Changeling, which is making a giant gain in views quite late in its lifecycle. The other is 4everfreebrony's latest debut Future (What Are the Odds) at #7. There were two previous debuts that aimed high for the top 10 but failed and then dropped off the very next week: Through the Fields at #11 and In the End at #18. Whether this song shall suffer the same fate is yet to be seen.
As mentioned in the Specialty Chart post, the charts for weeks prior to this site's debut are being worked on, so as to make a fair year-end chart. Here are the highlights:
#1's of the Hot 50
1/5/14 to 1/26/14 - Vinylicious / DJ Pon-3
2/2/14 - Bats! / Aftermath
2/9/14 - Brony Polka / AnimatedJames
All of these charts along with the specialties are already up on the spreadsheet, and there will be highlight videos made for them soon! Speaking of that, here's this week's:
Come back soon for the pages themselves to be updated (in the meantime, this week's charts are up on the spreadsheet).